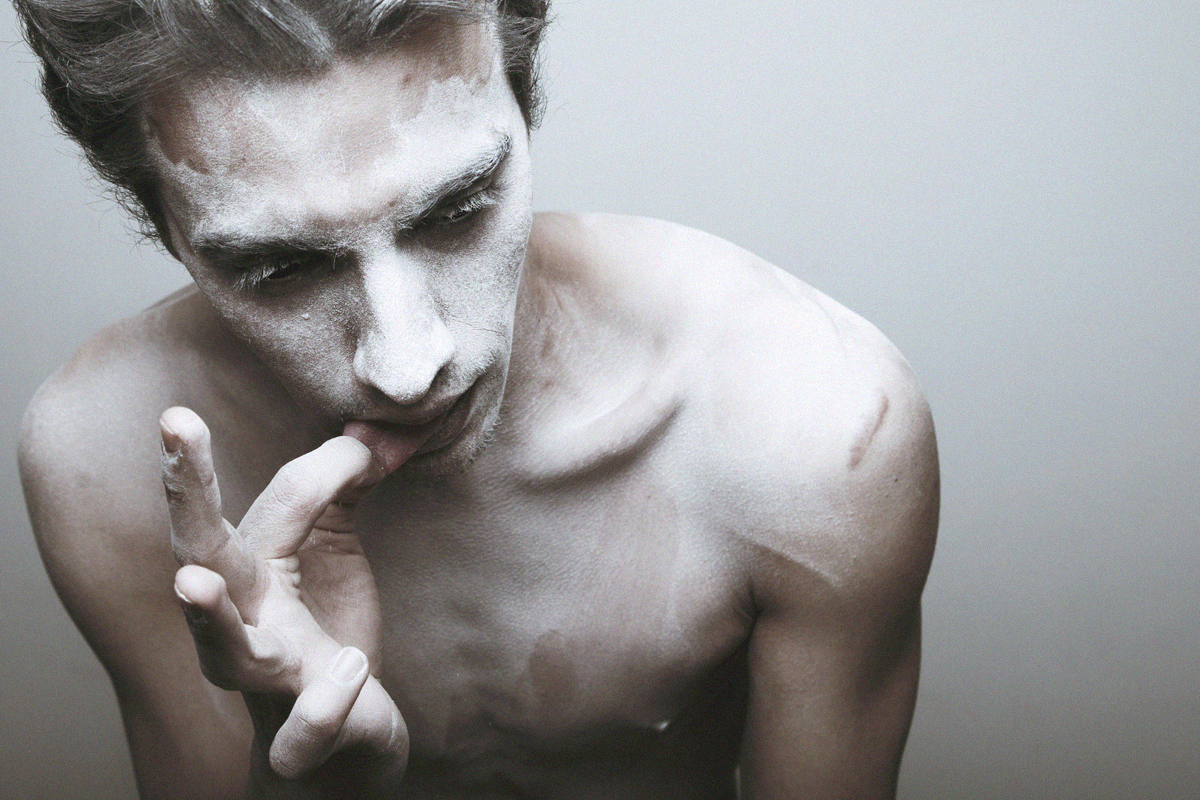 Mich Chiu: Nightmares
words Zarah Cheng
All images are from Mich's portfolio.
In Mich Chiu's 'Nightmares' series, she recreates our deepest primal fears through macabre images that unexpectedly balance the rare binary of beauty and terror. Through nightmarish sequences, Chiu explores her own dark quirks through disquietingly alluring images of dread and agitation. 'Nightmares' may very well disturb and repulse you, but it might also intrigue you and remind you why we never ignore the bumps in the night.
Where are you from?
Toronto.
What makes Toronto a great city for arts and culture?
I love Toronto. And I love being a part of it. I see Toronto as a new, upcoming and growing city, and being able to be a part of that growth as an artist is very exciting. I feel like everyone's working towards a similar goal.
The music/art collective here is relatively small, so it's – generally speaking – a tight, supportive community. I find myself surrounded by passionate, hard working like-minded individuals. And as a creative, that support and artistic energy you bounce off of your peers goes a long way as it provides for a very stimulating environment to flourish in. Also, Toronto's multiculturalism definitely adds to its authenticity. It's not everywhere that you get such an eclectic array of people, who also come from the influences of different cultures and backgrounds. I feel that that is one quality unique to the city, which opens gates for new media and idea exploration.
You have a background in design/advertising. How does that influence your work as a photographer?
My photography is design-influenced in subtle ways. Compositionally, I find that my work doesn't have as much of a free form flow as other artists, as I have a tendency of composing my image or cropping it in a way that's more structured. I'm always taking into account the directional lines in a photograph, or the amount of negative space. But it's subtle and isn't the basis of my work.
Your Nightmare series explores some pretty dark material but is still able to create this very disquieting sense of beauty. How would you describe this relationship between beauty and terror?
To be honest, I don't get scared by much in terms of conventional terror. And the idea of horrifying, twisted images have always fascinated me as I feel disassociated from them and view them as more a reflection of the human psyche and its innate fears. I've always been very interested in how the human mind operates. Although terror was what I was going for, what I related to the most during the shoot was this dark, moody quirkiness that I feel in myself at times.
I see beauty as something that is soft and vulnerable. I think in this case, the subjects tread along the line between beauty and terror as they are submissive to the camera and exposed – which makes them vulnerable and relatable – but then they're presented in a way that is dark, unconventional, and disturbing. So it's a bit of a mindfuck. I think that's how the two work together to make this series.
Are the images inspired by your own nightmares or the concept of fear in general?
What's scariest to me is what's understated, versus the loud, "in your face" kind of scary. So I think the subtleties of the type of terror in these images are channeled from my personal taste on this subject.
What sort of direction did you give the models during the shoot?
I gave them a character to embody; they're two different takes on a creature having been trapped in a basement for years, emerging for the first time. Once the objective is established, the soundtrack is everything else. I opened both shoots with "We Disappear" by Jon Hopkins. It's all about the moody vibes.
What's the scariest movie you've ever seen?
This is surprisingly a tough one… I used to be terrible with horror films. So I haven't been able to watch the classics. I found that over the recent years, I've managed to see the humour in them so I usually end up being the girl chuckling during the scary scenes in the theatre. I think having been on the opposite side of the lens does take away from the horror as well because I'm always taking note of technical details like the way a scene is lit or which colour scheme they chose. But if I have to pick two that stick out in my mind… White Noise and 1408. Those freaked me out so much when they first came out! I think I would feel differently now though. You've given me the idea of re-watching them- ha!
What's your greatest fear?
It used to be failing. But now it's not trying.
Who are you listening to right now?
I am all over the place with music! Tom Misch, John Beltran, Afta-1, and then there's Tinashe and Drake (who I only recently got into, ah.)
What creeps you out the most?
Cockroaches and millipedes are a default. My background is Taiwanese, and we've got no shortage of those critters there! Aside from those… there's something about darkness that still creeps me out. The initial darkness that surrounds you when you switch off the lights, or when you're walking down alone in a dim alleyway – that's when my imagination wanders. WHAT IF I see a shadowy figure in the corner of my bedroom. WHAT IF there is someone waiting for me at the end of the alleyway. I have a very vivid imagination capable of getting the best of me at times. So these are things that I start visualizing and then hating myself for shortly after. You know what – my imagination creeps me out the most. My mind is just fucked.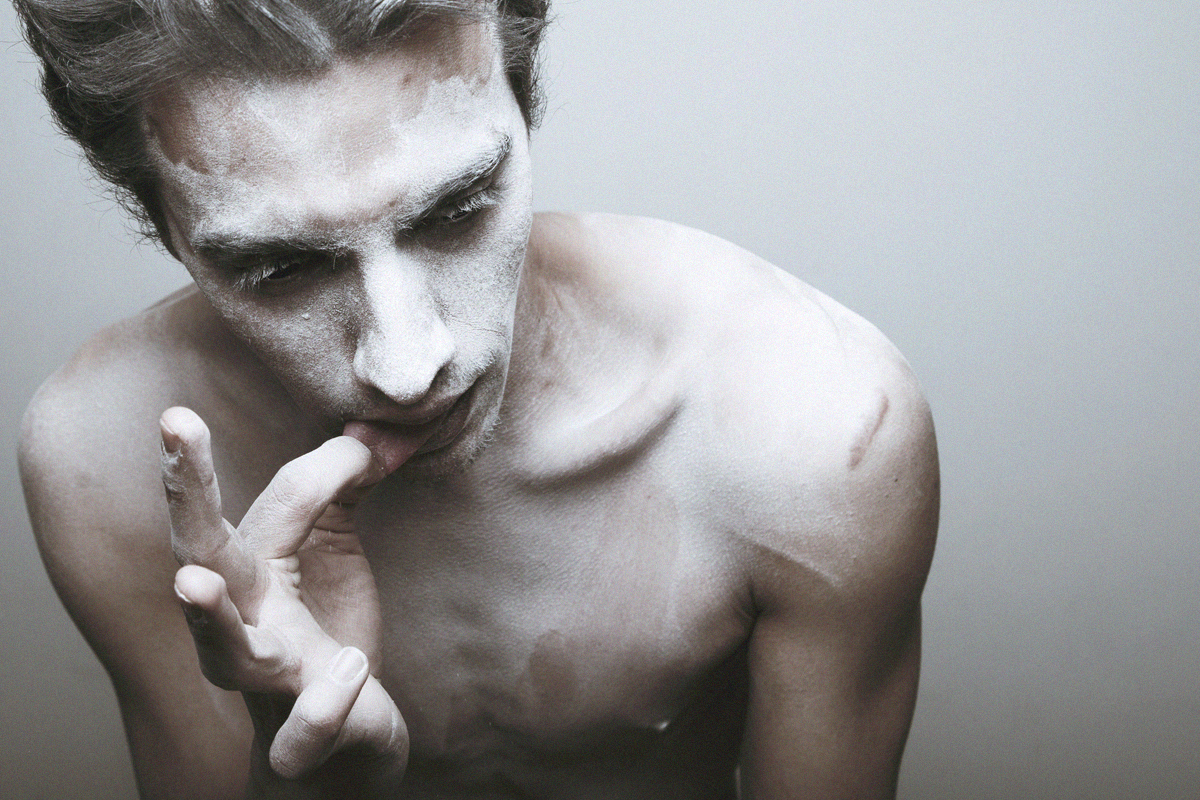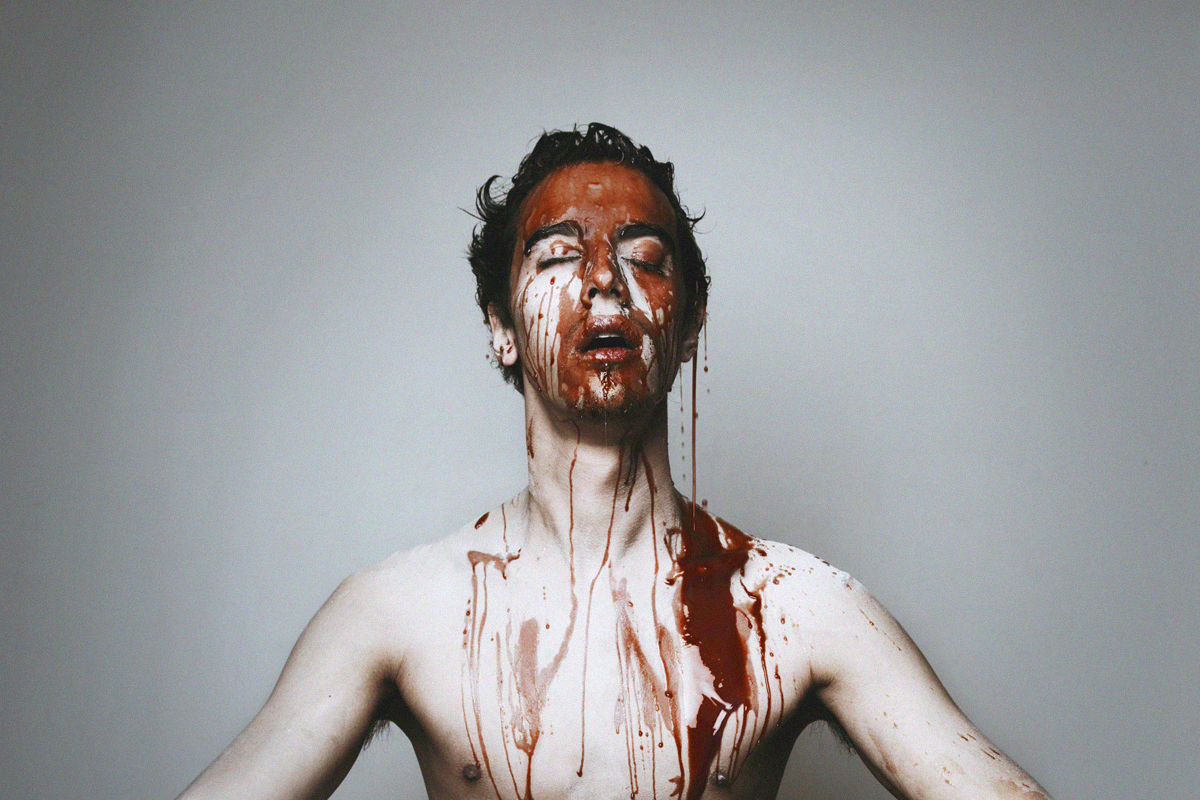 Check out more of Mich Chiu's work.
 
Posted on May 27, 2015


 
YOU MIGHT ALSO LIKE