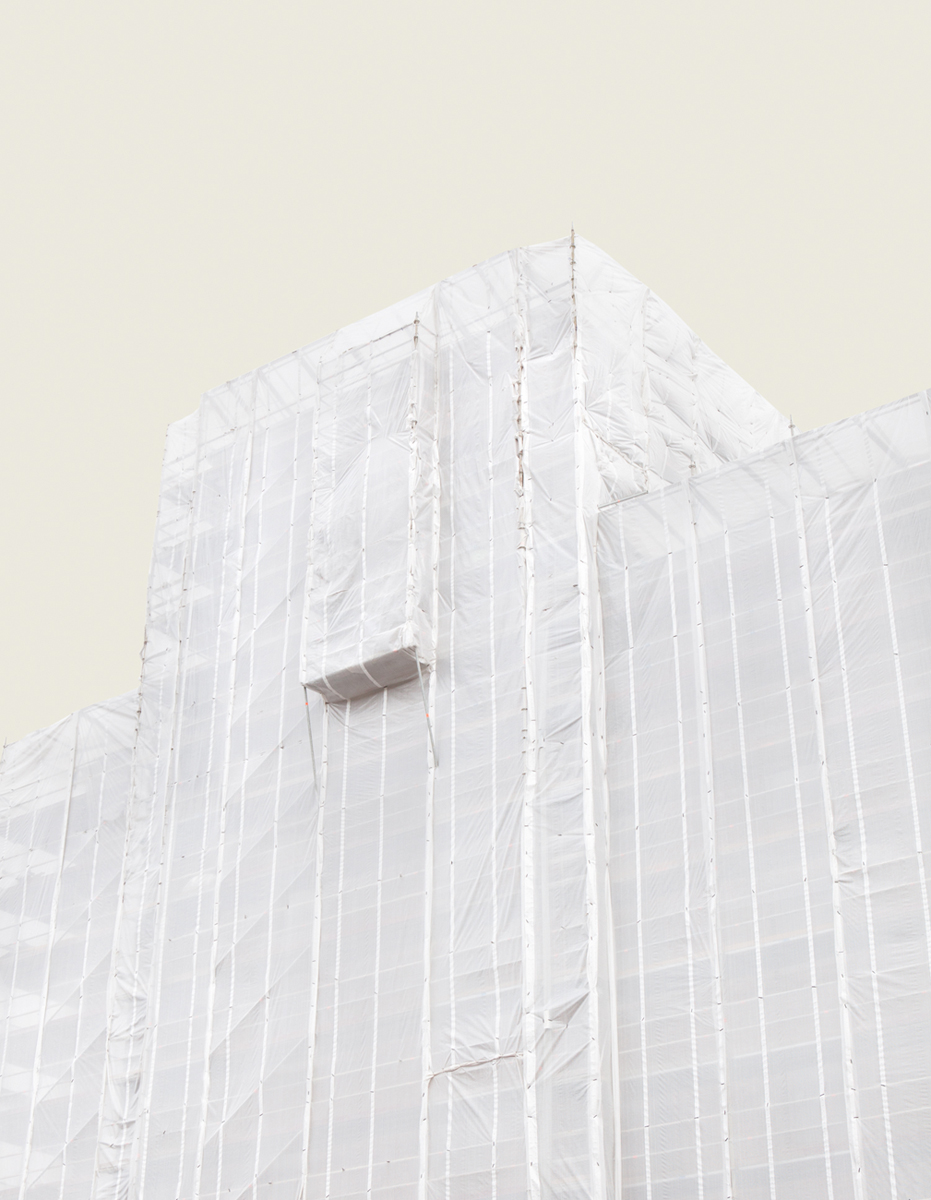 Kimmo Metsäranta
All images are from Kimmo's portfolio.
Notes on a Place is a series that features places in Helsinki that are ignored as trivial. Top attractions in Helsinki have for years been churches, museums, monuments, parks and an old sea fortress. With this series, Kimmo Metsäranta has added a few more spots to the list from the banal mundane scenery of everyday life, places that are passed by on the way to must-see places. These new spots are in plain sight but unseen to most.

The images are isolated abstractions, modified interpretations, and bare structures with only the essentials left. The images transform the places into monuments.

These are the new attractions of Helsinki.
Notes on a Place is currently showing at Bang Bang Gallery in Helsinki. The exhibition will run through January 2016.
You check out more works from Kimmo here: kimmometsaranta.com
Posted on October 26, 2015